Webinars in August
Legal & HR Guidance for Employers
August 12, 2020 1:00 p.m. - COVID-19 Overview: Legal & HR Guidance for Employers to Traverse the New Normal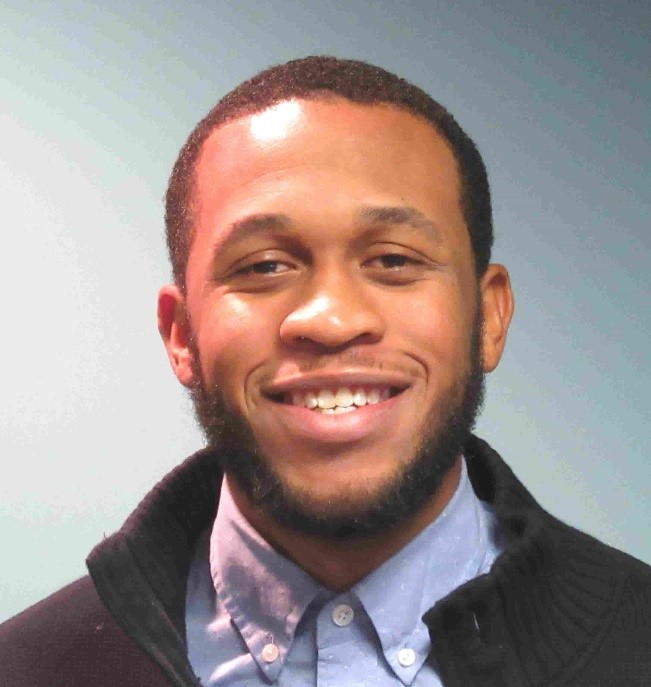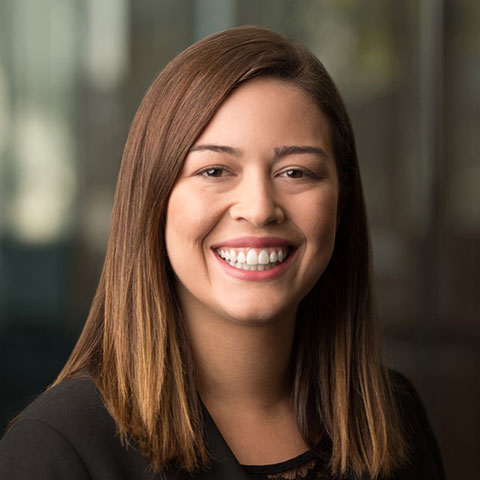 Since the beginning of the COVID-19 pandemic, employers have had to wrestle with many difficult questions and situations with their employees. As pandemic conditions persist, even more questions have arisen on top of the old, unanswered ones. What PPE protocols can employers require? Can you fire employees afraid to come to work? Who is considered an essential employee? What new legal risks do businesses face amidst this pandemic, and how can they protect themselves from such risks? How do employers show compassion for their employees while maintaining their workforce and workflow? How do you provide considerations for unique situations while maintaining fairness for all of your employees? In this seminar, these questions and more will be answered as our two guest experts from the legal and human resources field explain how their companies have traversed these issues, and how yours should consider doing so as well..
This webinar is presented by Barbara Moore, Associate Attorney at Varnum Attorney at Law in Grand Rapids and Cliff Allen, Human Resources Project Specialist at Spectrum Lakeland Health in St. Joseph.
https://us02web.zoom.us/webinar/register/WN_KmrfAvxWTWmNif962VnsrA
Staring a Business During a Pandemic
August 13, 2020 10:00 a.m. - Starting a Business During a Pandemic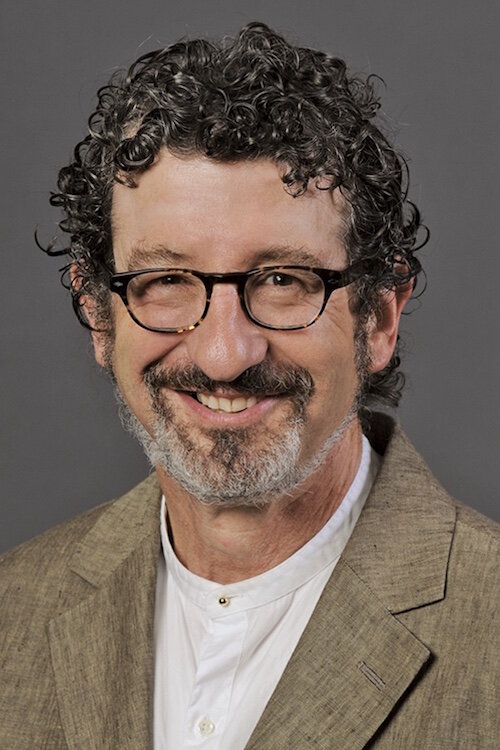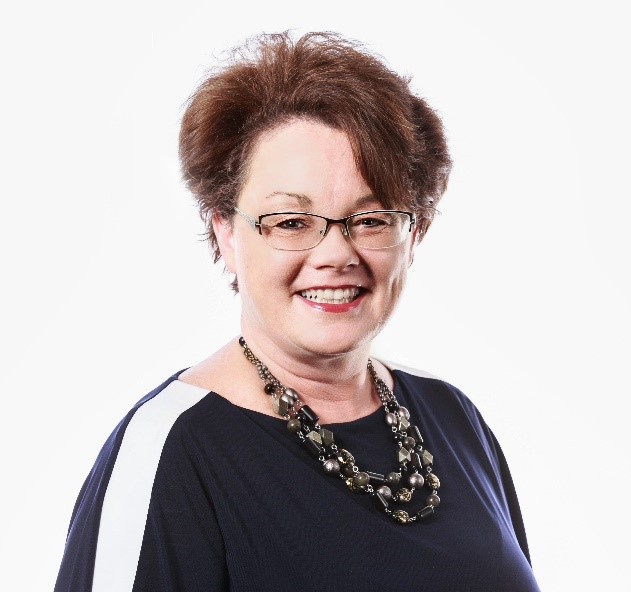 Are you considering opening a small business right now? Is this right time for you? What should you be considering before launching a business? The SBDC at WMU is hosting an open conversation with those interested in opening a business or planning to pivot their current business model as a result of the COVID-19 pandemic.
Join us for an opportunity to have your questions answered by Michigan Small Business Development Center consultants: Tamara Davis and John Schmitt.
https://us02web.zoom.us/webinar/register/WN_koKuPqbXR4OAaiaNvt2oEg