Margaret Adams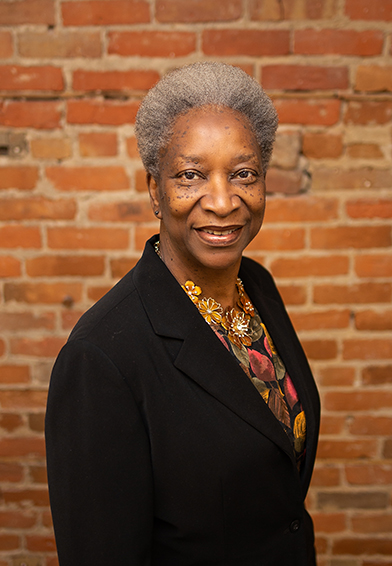 Manager, Women's Business Center
Email:This email address is being protected from spambots. You need JavaScript enabled to view it.
Phone: (269) 757-0211
Margaret Adams is the Program Manager of The Women's Business Center at Cornerstone Alliance. Margaret and her team work with entrepreneurs throughout Berrien, Cass, and Van Buren Counties, to launch their start-ups, and existing businesses to grow to the next level. Margaret joined Cornerstone Alliance in 1999 where she has supported all aspects of small business and since 2004 has headed the Women's Business Center at Cornerstone Alliance.
Margaret has her certification as Small Business Counselor from the Academy of Small Business Consultants at Grand Valley State University. In 2012, Margaret was awarded the Small Business Administration's Michigan Women Business Champion of the Year Award. In 2017, she received the 100 Women Strong Leader of Distinction award in recognition for her work with female entrepreneurs.
Stephanie Scott-Sims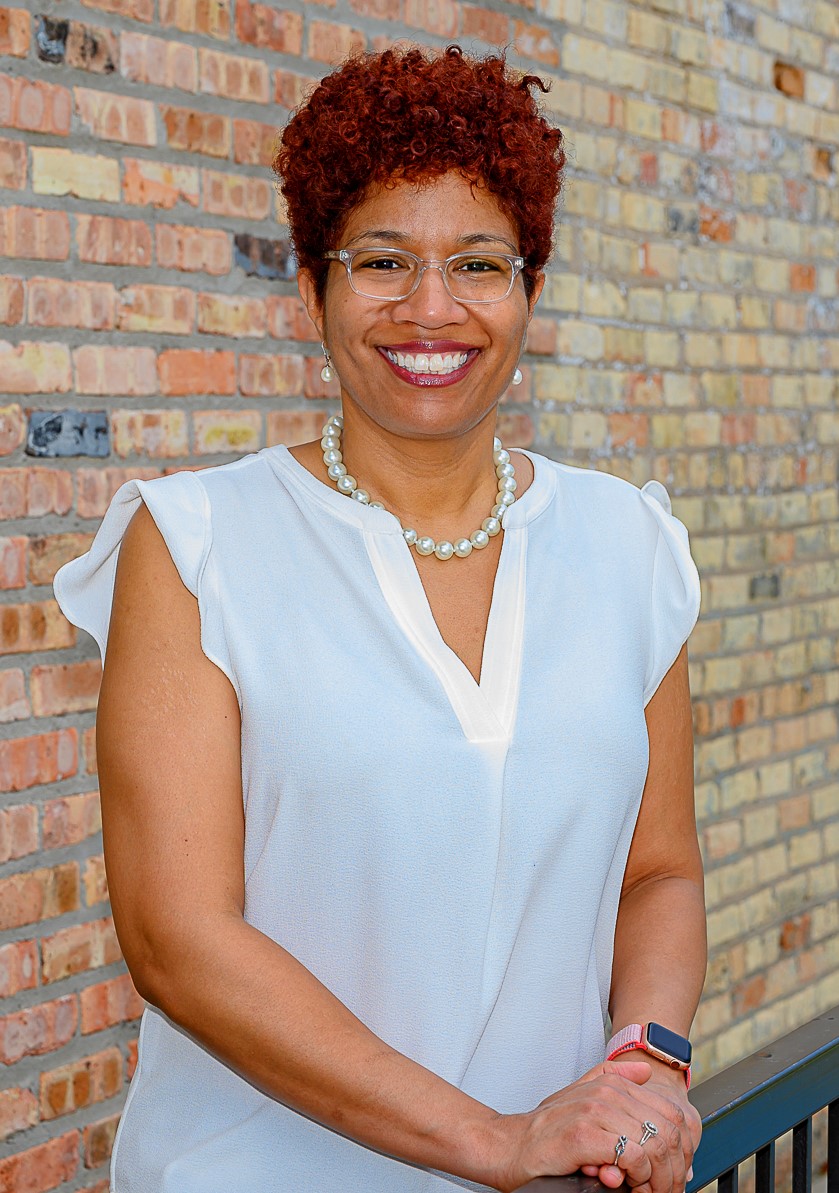 Director, Entrepreneurship and Placemaking

Email: This email address is being protected from spambots. You need JavaScript enabled to view it.
Phone: (269) 925-0147
Stephanie Scott-Sims joined Cornerstone Alliance in October, 2018 as the Director, Entrepreneurship and Placemaking. Scott-Sims leads Small Business Services, which includes the Women's Business Center and Microloan programs. As a member of the Cornerstone Alliance executive team, Scott-Sims also leads the implementation of projects that make Southwest Michigan a more vibrant community.
Prior to joining Cornerstone Alliance, Scott-Sims served the City of Benton Harbor as the Director of Community & Economic Development. Scott-Sims was able to reestablish Benton Harbor's Community Development Block Grant (CDBG) program and represented the City's interests with the Parks and Recreation Conservancy, the Harbor Conservancy, and the Napier Avenue Corridor group.
Scott-Sims is a professional Planner, confirmed by the American Institute of Certified Planners. She has a Bachelor of Arts from Michigan State University and a Master's Degree from Wayne State University.